Heres an odd request from Gilo.
Whilst draining his oil he came across this. ????? Yam engine.
He wants to know if it is needed or just throw it away with the oil. Can someone help ????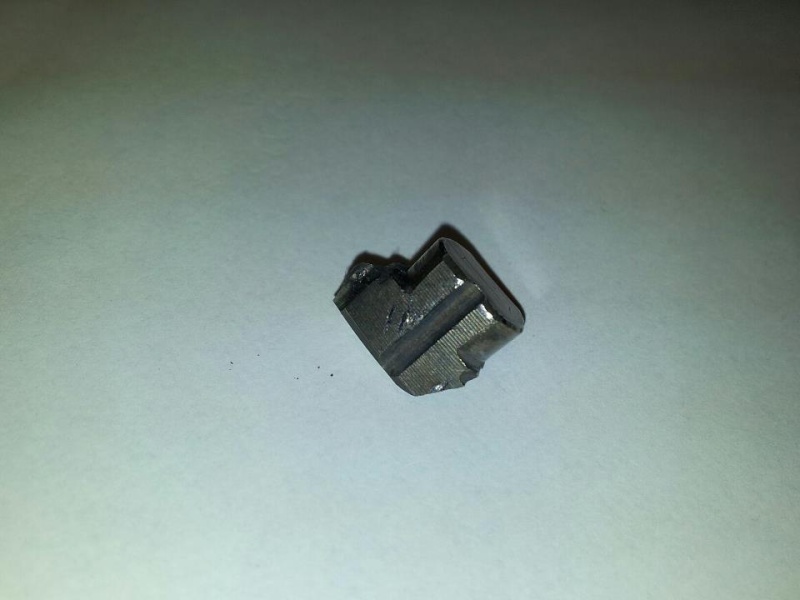 Admin




Posts

: 1570


Join date

: 2009-01-15


Age

: 34


Location

: south coast.



That's off a gear !!!! Would recommend a strip down and a look see




Posts

: 14


Join date

: 2009-12-09



this happened to us, its usually 3rd gear



Posts

: 4


Join date

: 2009-01-22



Looks like the 3dr gear engagement dog - I had one that broke the same and found it in the oil as well
So Gilo, it's engine out (bad news) but it can be repaired by leaving the top of the engine alone (goodish news) and splitting the crank cases eg removing the lower half. Still a ball ache. I do have some gears here that may help though once you've identified what you need xx




Posts

: 341


Join date

: 2009-01-16



Any good ?

http://www.ebay.co.uk/itm/YANAHA-XS-650-GEAR-BOX-COGS-COMPLETE-/170807313335?pt=UK_Motorcycle_Parts&hash=item27c4e8c3b7



Posts

: 341


Join date

: 2009-01-16



Thanks to all yep it was 3rd gear.i took the gears from the engine i blew up at langrish. Should be running tomorrow night.



Posts

: 144


Join date

: 2010-04-19


Age

: 47


Location

: Oxfordshire



---
Permissions in this forum:
You
cannot
reply to topics in this forum