Doesn't seem to be much activity on this forum these days, which is a shame, so dispite not getting much response last time, I'll try again to generate some activity on here. Maybe some of you have some old photos you could put on, I would enjoy seeing them.
Here's some of my attempts at passengering, anyone name the drivers?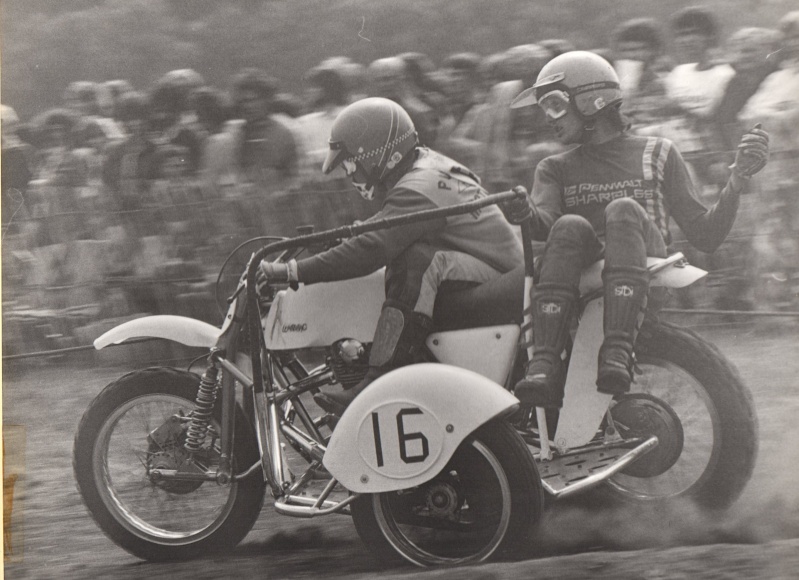 Ken Hall 1978
Stroud 1978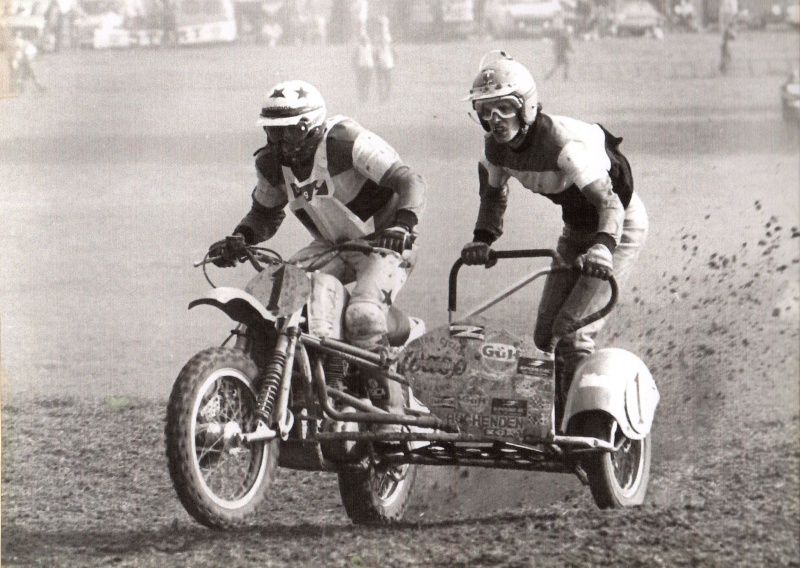 Beenham Park 1978
Ladies Mile, Portsmouth 1979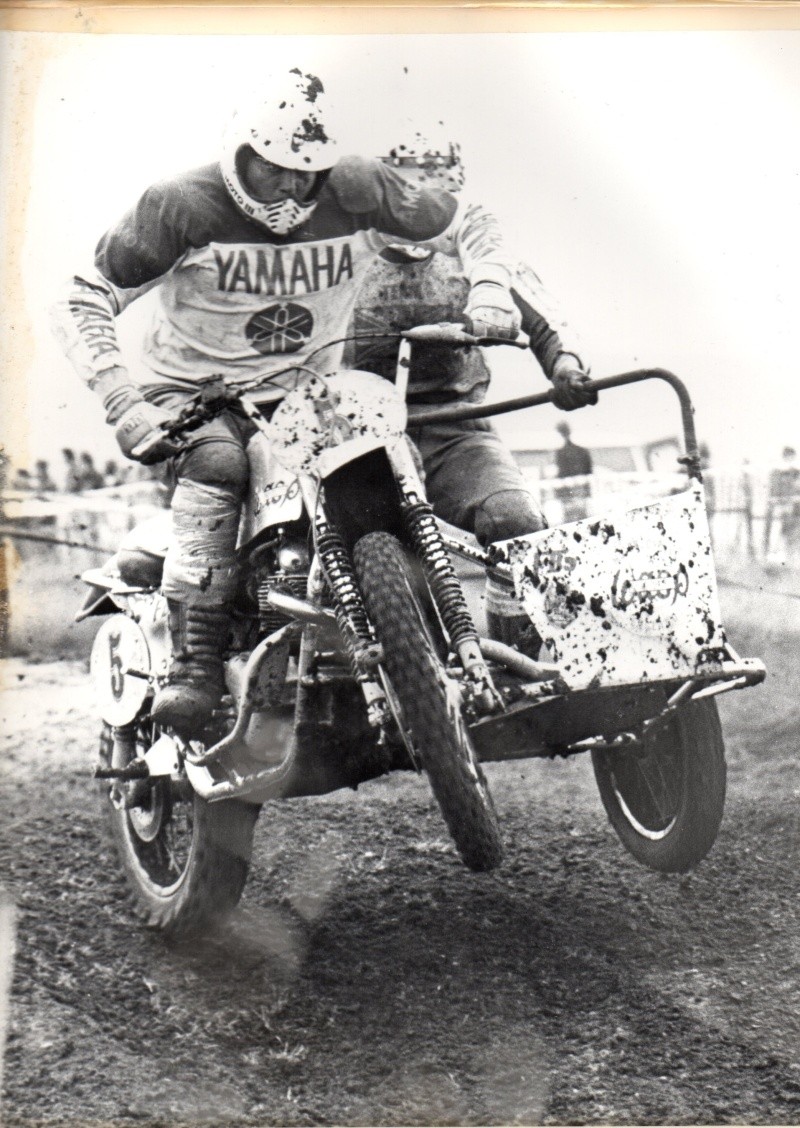 British IMBA Round Mapleborough Green 1980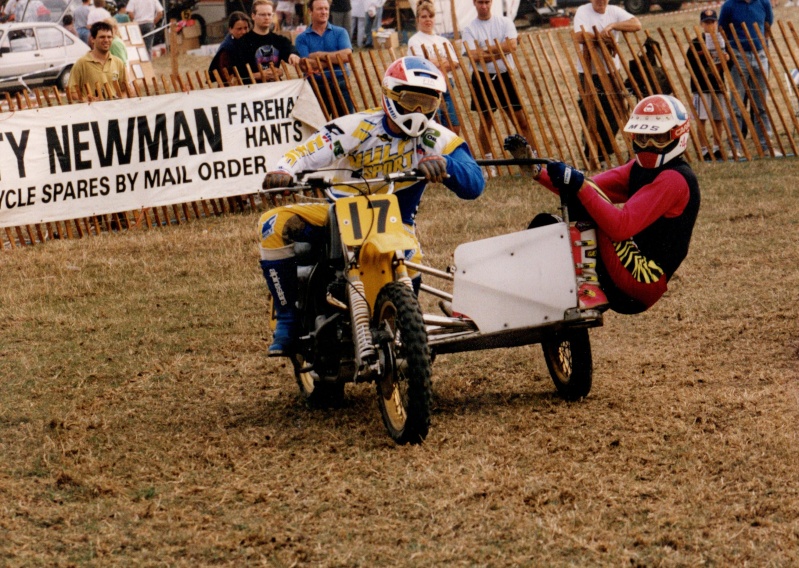 Ken Hall 1994
Ken Hall 2010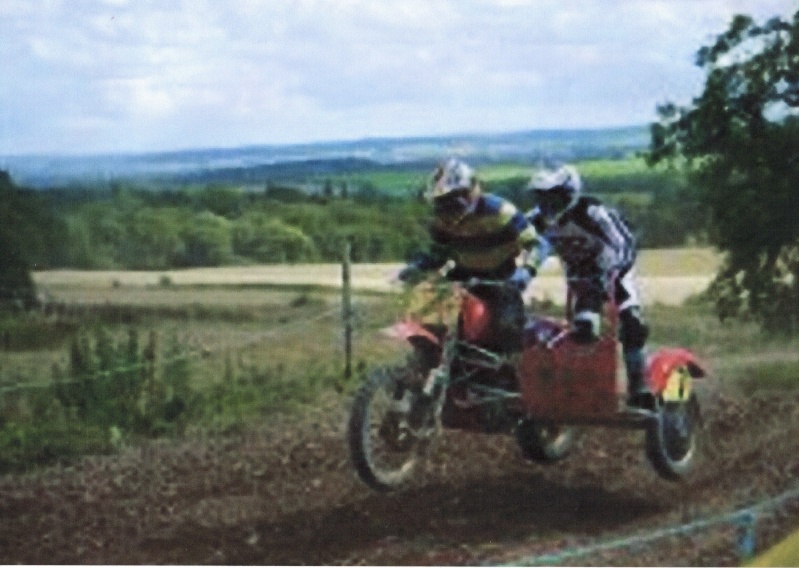 British IMBA Round 2012
Beenham park driver is John Lottie Elliott I think going on that helmet.



Posts

: 1


Join date

: 2009-10-20


Age

: 46


Location

: rhoose , south wales



great pics pete, yes very quiet. think most have migrated to facebook. its a sign of the times. me included.
visit the twinshock chairs page on facebook.
https://www.facebook.com/pages/Twinshock-chairs/147926791919996
and glad you have mastered the art of adding pics .
Admin




Posts

: 1570


Join date

: 2009-01-15


Age

: 35


Location

: south coast.



As previously mentioned, pic 3, John Elliot, is pic 1/ 2 your brother.
Pic 4, bit early to be Chris Reily, is it Nick Wilkins. I'll keep thinking.

Paul



Posts

: 3


Join date

: 2013-01-23



Hi Paul.
Pics 1 or 2 isn't Martin, we rode together loads of times practising, but never raced together.
Yes, as spotted by Sadler, pic 3 is John Elliot, and yes, pic 4 is Nick Wilkins, well spotted.



Posts

: 240


Join date

: 2009-01-22


Age

: 66


Location

: DORDOGNE, (24) FRANCE



Pic 2 is indeed Jimmy Fort, one of quite a large group of Northeasterners who raced at the time.
Surprised no one got pic 1, Paul Morris.
pic 5, Jim Hazelgrove
pic 6, Pete Wiate
pic 7, Eddie Ward
pic 8, Terry Parsons

So, I've done my bit, someone else's turn now!
And like a lot of "sights/boards" -then there was nothing!!!xx



Posts

: 135


Join date

: 2009-03-17


Location

: Kent




---
Permissions in this forum:
You
cannot
reply to topics in this forum